Main Street Property Management with Wall Street Know How
Cision Realty – Main Street Property Management
with Wall Street Know How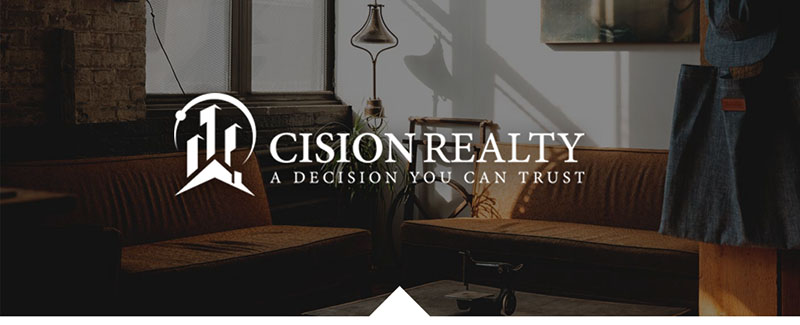 Main Street Property Management
with Wall Street Know How
Data Driven
We have paired the best people with the best technology to provide better services and make the right decisions by utilizing our proprietary software.
Aligned Incentives
We pay 10% of your maintenance and refund 25% of your placement fee if a tenant moves out before 3 years. When it costs you, it costs us…now that is alignment of interests.
Built on Trust
Reputation is everything, Honesty, quality and transparency is at our core. The property management business is ripe for a shakeup and Cision is leading the change.
Experience
Cision was born out of the institutional buy up of distressed properties. We know a thing or two about managing over 12,000 single family homes and bring that expertise and network of maintenance vendors and marketing providers to help retain tenants and lower costs.

Cision is bringing new tech and great service to
property management with our suite of mobile
apps and products that allow us to: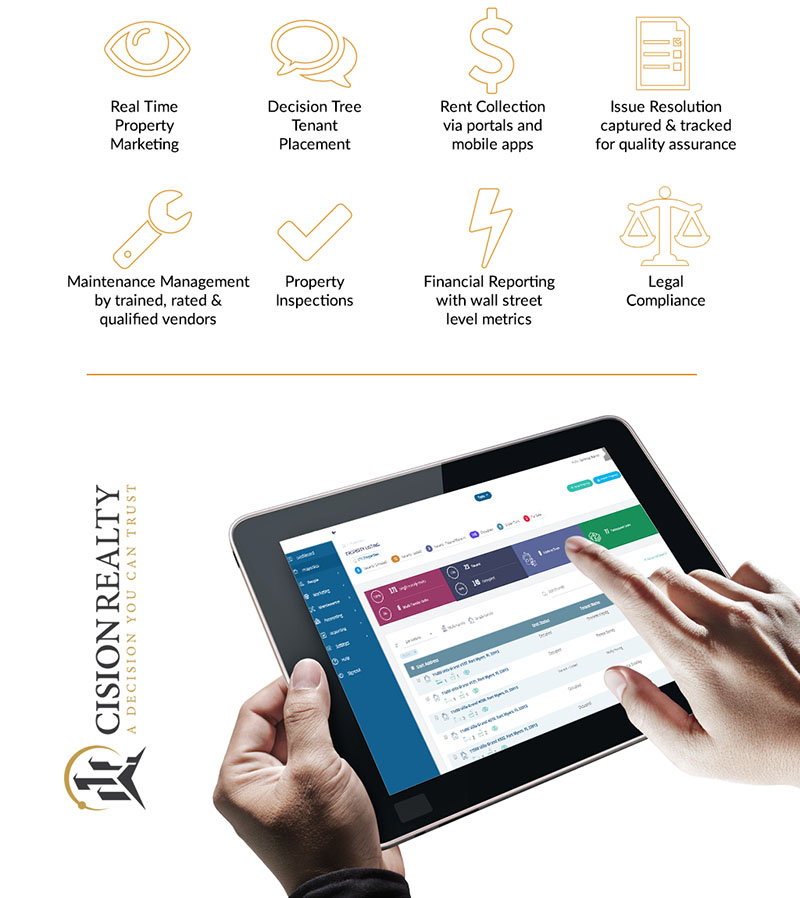 Call, Text or Email Us
If you are tired of the status quo with
your rental property
Call: 239-234-1498
Text: 239-234-2506
hello@cisionrealty.com
Still not sure, kick the tires a bit and schedule a Free Rent
Analysis and see if your property fits our portfolio.
Copyright 2017 – Cision Realty – All Rights Reserved